We are a veteran-owned and operated business with a passion for informing, educating and equipping everyone in all aspects of everyday trauma care so that they are "by-doers" and not bystanders when bad things happen.
Our cadre of instructors from different branches of service bring real-world operational experience from, pre-hospital to intra-hospital, and provide our students with the information necessary to make a difference in a life or death situation.
From customer service, to product assembly, to order fulfillment to instructors, our goal is simple: We want you to have what you need in a time-is-life scenario.
Who We Supply

US Military




Federal Law Enforcement




Local LawEnforcement




Civilians

At Dark Angel Medical, you have a kit for life....

If you use one of our kits to save a life, let us know!! Send us some sort of official documentation to the fact that you have utilized our kit in saving a life and we will gladly replace the components used, free of charge! We'll even cover the shipping!
****We do not cover, nor are we responsible for, replacement of any of the components of the kit if they are damaged in either normal course of wear/use or from misuse, abuse or modification. Customer proof of purchase is required.****
What People Are Saying About Us
Don't Just Take Our Word For It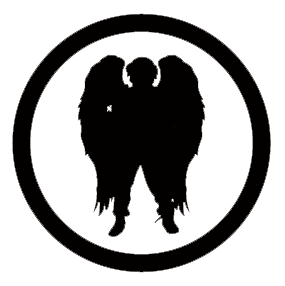 A.L.
Police Officer, Stockton, CA PD
If there's one thing I've learned from my time as a beat cop, it's that the training and equipment provided must be effective, no-nonsense, and without any frivolous junk. Our brains and duty belts are only capable of holding so much, so what is retained must be no more than what is needed to accomplish our mission. Kerry Davis and the instruction he provides through Dark Angel Medical, as well as his delivery of the D.A.R.K., fulfill both of those requirements in spades.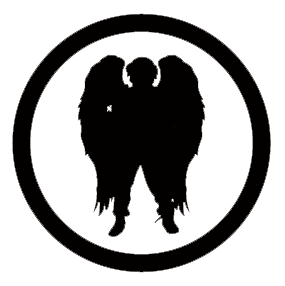 M.B.
SRT Medic - US Marshals Service
I carry a D.A.R,K, with me on every op. As a former Fleet Marine Corpsman and current SRT Medic, I wouldn't trust my life to any other blow-out kit. If you're going to buy an IFAK, this is the one to buy.

J.G.
18D - U.S. Army SF
As for the D.A.R.K size/gear storage, that's THE reason I want to show the guys this product. It is exactly what one would usually need in Care Under Fire, and when you move on and out to TFC, usually you can access further gear from the corpsman/medic or truck bag. The D.A.R.K is all right there, easy access. Like you say, Simplicity Under Stress. Our motor skills and mental capacities tend to take a **** when bullets start flying.